Junior Baseball News and Updates
2022 sæson er nu slut!
Tillykke til Copenagen Acorns — a.k.a. Tuff Nuts — for en fantastisk første sæson med baseball i Valby!
Tuff Nuts trænede hver onsdag i Valby og spillede to spændende kampe mod Lyngby — d. 26 august og d. 2 oktober — hvor alle var med og fik hot dogs bagefter.
Vi glæder os rigtig meget til flere baseball begivnheder næste år!
(Tuff Nuts består af spillere fra 6-12 år)
Indendørs:
Junior træning: lørdag, kl.17:00-18:00
Skolen på Islands Brygge
Artillerivej 57
2300 Copenhagen S.
Kom og være med!
Udendørs:
Vi er på banen igen i april, 2023
Valby Idrætspark
Hammelstrupvej 48
2450 København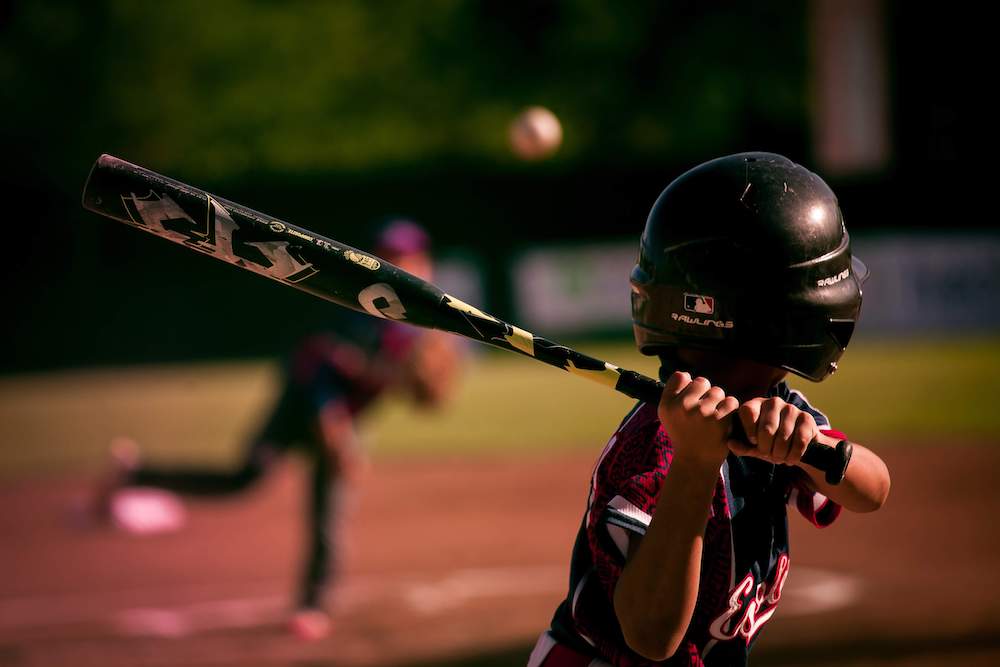 Kontakt:
Rasmus Nøregård - 26371342
Kevin Kroh - 242O3862
Rune Jensen - 22469867