Youth Baseball News and Updates
The 2023 season is underway!
The Copenhagen youth baseball team – ages 6-14 – is growing by the day. Feel free to join us for practices in Valby (practice times below).
2023 GAME SCHEDULE:
*Saturday, June 3rd: game day in Lyngby, @14:00
*Saturday, June 1oth: Youth baseball camp in Lyngby (more info hopefully to come)
*Saturday, August 12th: possible friendly/round-robin with Malmö and Lyngby
*Saturday, August 26th: game day in Valby, @12:00
Outdoor Practices / Udendørs træning: (april – october)
Valby Idrætspark – Hammelstrupvej 48
Junior træning:
torsdag, kl.16:00
søndag, kl.12:00
Kom og være med!
Indoor Practices / Indendørs træning: (november – marts)
lørdag, kl.17:00-18:00
Skolen på Islands Brygge
Artillerivej 57
2300 Copenhagen S.
Kom og være med!
Copenhagen Baseball Field
Valby Idrætspark
Hammelstrupvej 48
2450 København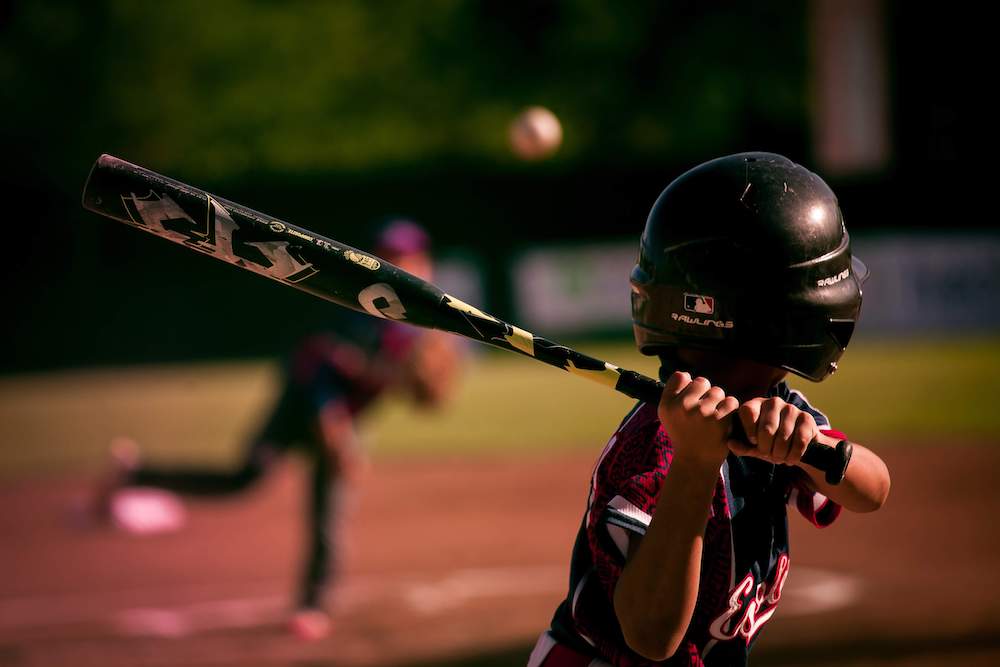 Kontakt:
Kevin Kroh - 242O3862
Justin Wynns - 60799667
Matt Williams - 42722554